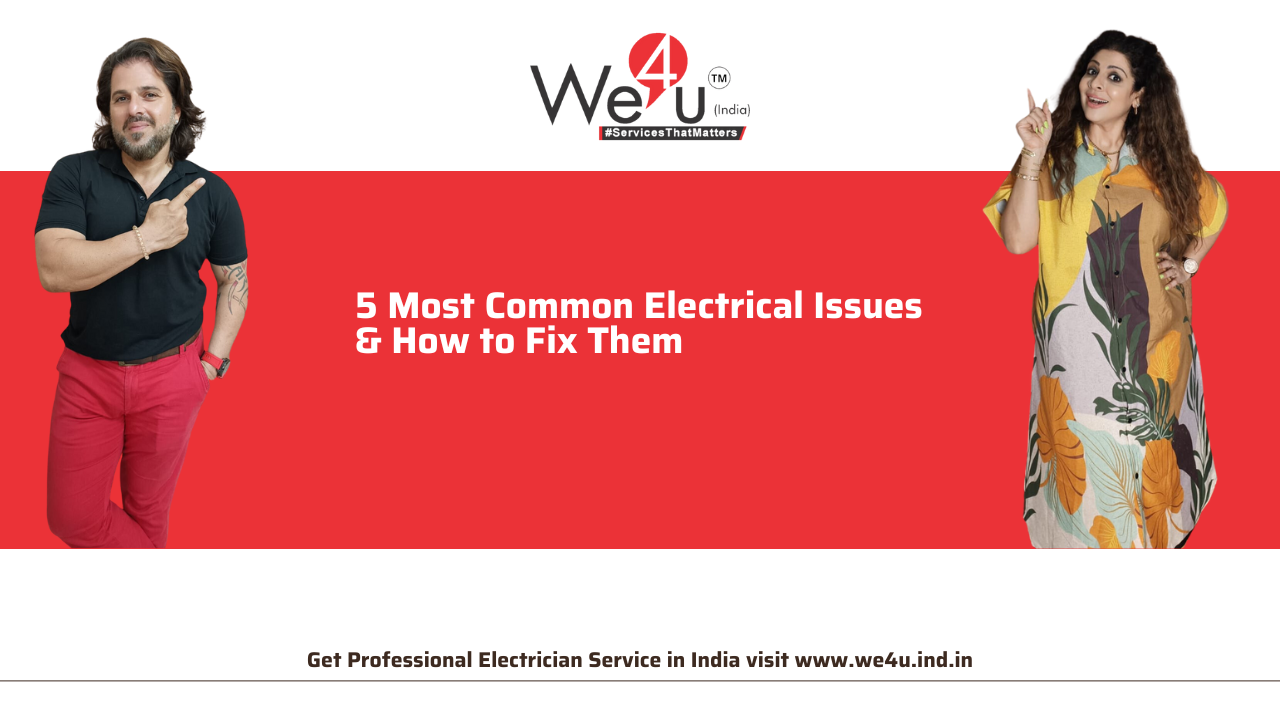 Electricity plays a vital role in our daily lives, powering our homes, workplaces, and countless devices we rely on. It provides us with light, heat, and the ability to run appliances and electronic devices. However, it is important to remember that electricity can be dangerous and costly if not handled properly. Faulty wiring, overloaded circuits, or improper use of electrical...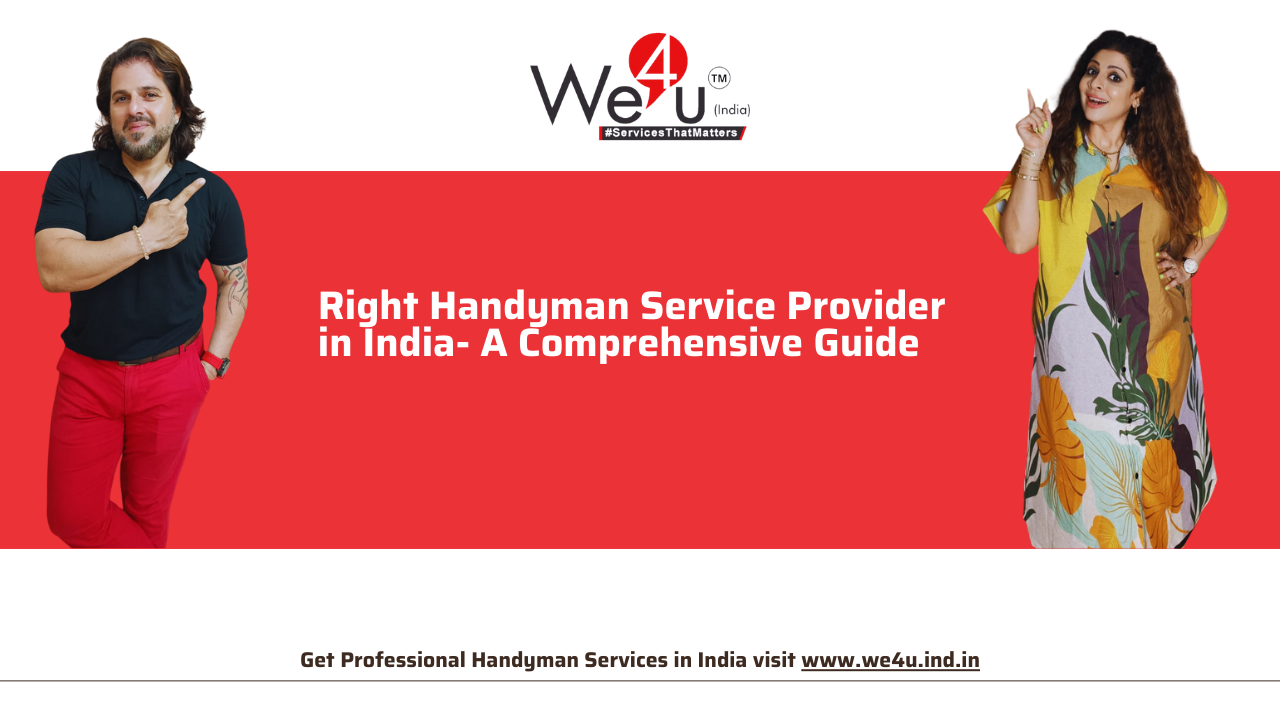 Choosing the right handyman service provider in India for your home improvement projects is crucial to ensure a successful outcome. When making your decision, there are several factors to consider. First, assess the specific needs of your project to find a handyman service that specializes in the required skills, whether it's minor repairs or major renovations. Next, thoroughly research the...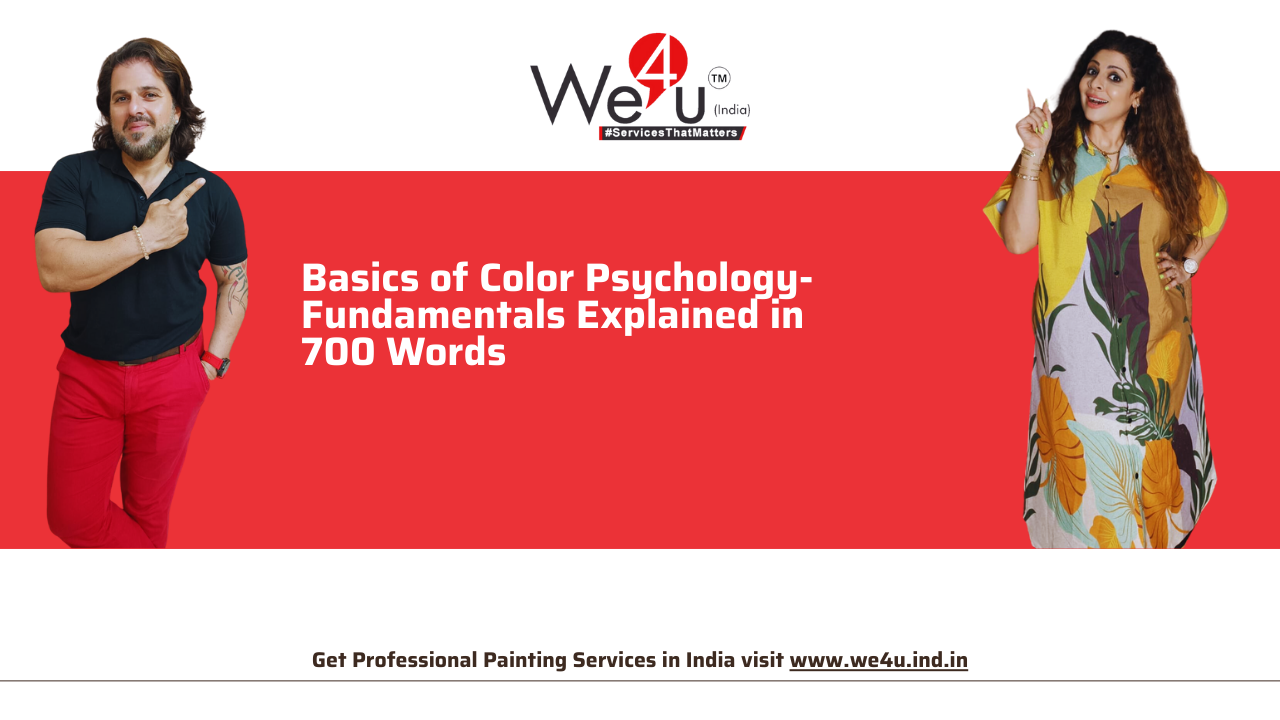 The concept of color psychology is a fascinating field that explores the influence of colors on human behavior and emotions. It delves into the idea that different colors have the power to evoke specific feelings and create certain moods. From the vibrant and energetic nature of red, to the calming and serene qualities of blue, each color carries its own...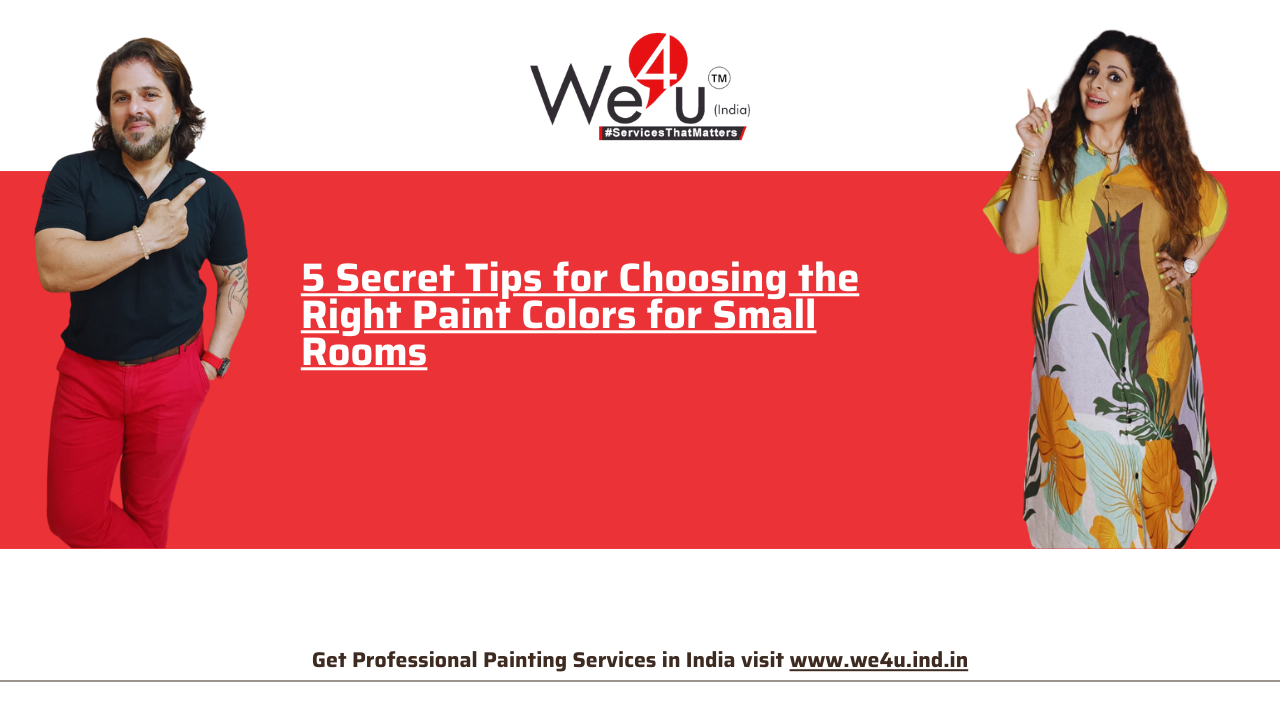 Do you have a small room in your home that you want to make feel bigger and brighter? If so, you might be wondering how to choose the right paint color for it. Paint can have a huge impact on how. your room looks and feels, as it can create an illusion of space and light. Besides that, it can...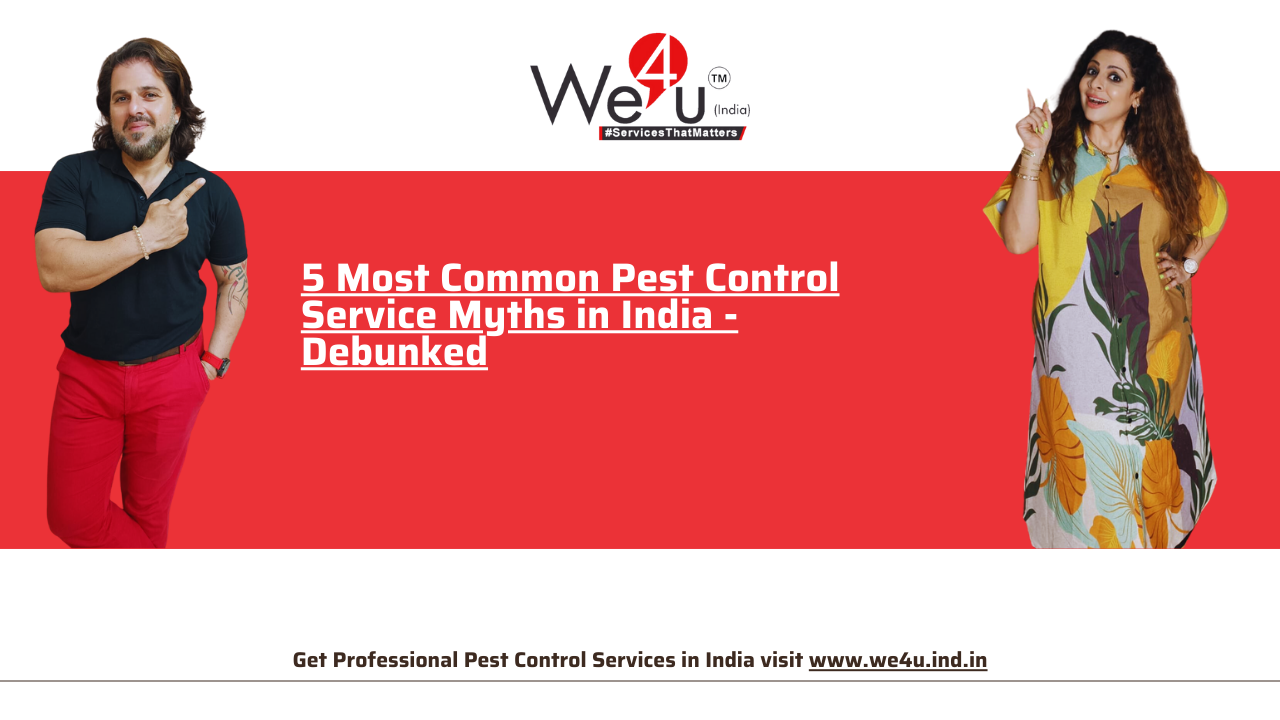 Pests are unwanted and harmful organisms that can invade our homes, businesses, and communities. They can cause damage to our property, spread diseases, and affect our well-being. To protect ourselves from pests, we need to rely on pest control services that can effectively and safely eliminate and prevent pest infestations. However, many people have misconceptions about pest control and the...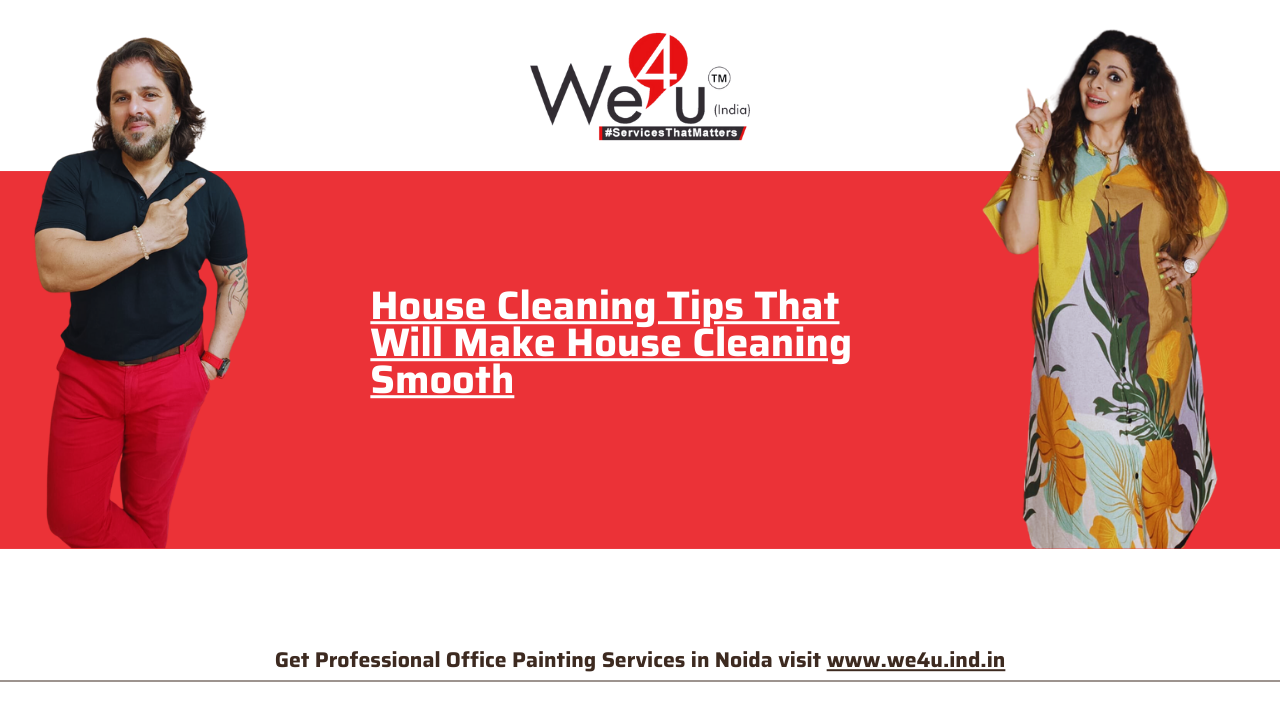 Cleaning your house can be a daunting and time-consuming task, especially if you have a lot of things to clean and different ways to clean them. You might wonder how to clean your kitchen and bathroom effectively, or how to get rid of stubborn stains and grease. You might also feel frustrated when you have to clean the same thing...